Are your customers ready for the heat?
May. 10 2018
May. 10 2018
Spring has sprung, and drivers across the nation are planning their summer roadtrips and vacations. They look forward to driving to far away mountains, lakes, and beaches just to enjoy the summer heat far from home. You'll want your customers' vehicles to be ready for these journeys before they head out, which could mean extra service work coming in for you. Of course, you also want them to have a great time once they're out on the road.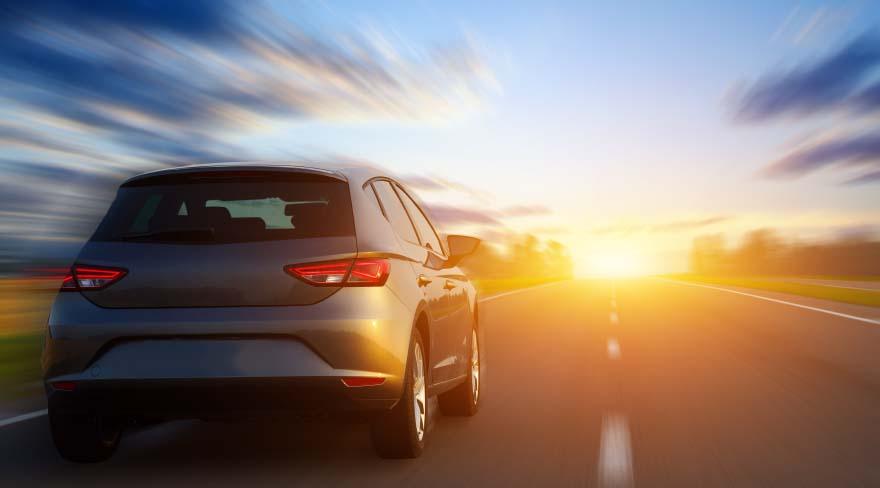 Now you can help with both. Here are two flyers that you can download and email to your customers, or use as handouts in your shop. One is a "Summarize Your Vehicle" checklist; the second lists the top road trip apps. Making these available is another way to show your customers that you care about them, and that you want them to have a safe, fun trip in a summer-ready vehicle.
1. Summer-ready? This list will help.
This handout reviews all the essentials a vehicle owner should address before heading out on a summer road trip. Some things they can do themselves, like checking oil and coolant levels, but for critical systems like brakes and air conditioning, they're going to need your help – and that's a good thing! We've also included a list of essentials to have in the car in case of an emergency. Download the list.
2. Road trip! Yes, there are apps for that.
Once your customer's vehicle is ready to hit the road, help make sure their excursion is a trail-blazing success by providing them with this list of essential road trip apps. Want to know which restaurants and services are at the next exit? Yes, there's an app for that! How 'bout planning the route so you avoid traffic jams? Yup, there's an app for that, too. As an extra bonus, we've included  this link for "The 50 best road trip songs of all time." Guaranteed to keep your customers singing along (and singing your praises!) whether they're driving for a few hours or a few days. Download the app list.
Want to see how ALLDATA can improve shop efficiency? Check out our suite of products, each designed to contribute to both shop efficiency and productivity.
If you would like to read more articles like this one please subscribe to ALLDATA News.