Get even smarter! I -CAR offers 13 courses at SEMA
Oct. 02 2018
Oct. 02 2018
As always, our friends at I-CAR provide the collision industry classes and programs that promote safe collision repair and profitable shops. At SEMA Education Days, I-CAR comes out huge with 13 courses that are structured around individual roles within the industry.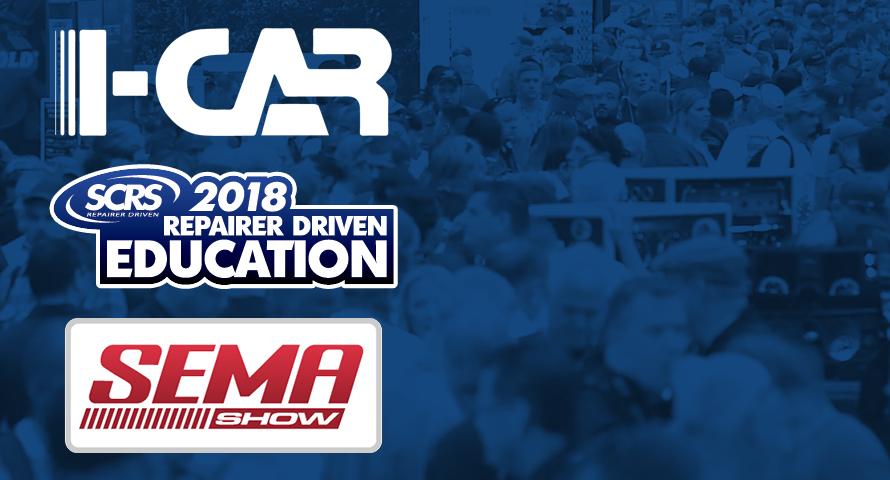 Additionally, passing these courses will count to your I-CAR Gold and Platinum Class programs, giving attendees the ability to enjoy SEMA and further their industry credentials. In the interest of promoting best practices in the collision industry we have provided the class list for your consideration.
For More Information Select the I-CAR Courses Below
Want to see how ALLDATA can improve shop efficiency? Check out our suite of products, each designed to contribute to both shop efficiency and productivity.
If you would like to read more articles like this one please subscribe to ALLDATA News.