Aug. 08 2017
For years, people have been writing about Millennials and their impending impact on the way dealerships do business but here's a little news for you: the Millennial generation is now. In 2016, Millennials accounted for approximately 30 percent of all new vehicle sales, according to J.D. Power and Associates.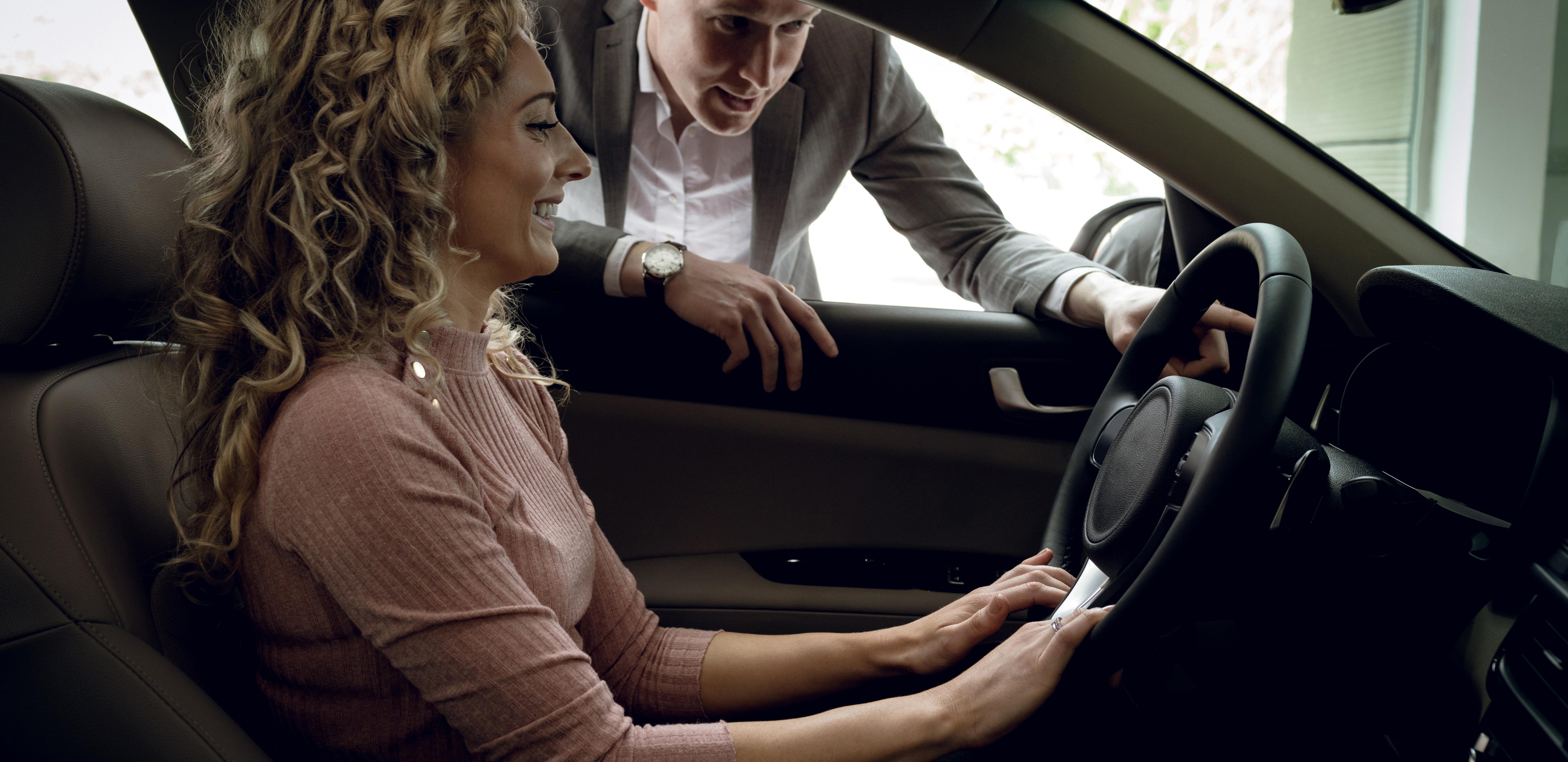 Want to see how ALLDATA can improve shop efficiency? Check out our suite of products, each designed to contribute to both shop efficiency and productivity.
If you would like to read more articles like this one please subscribe to ALLDATA News.