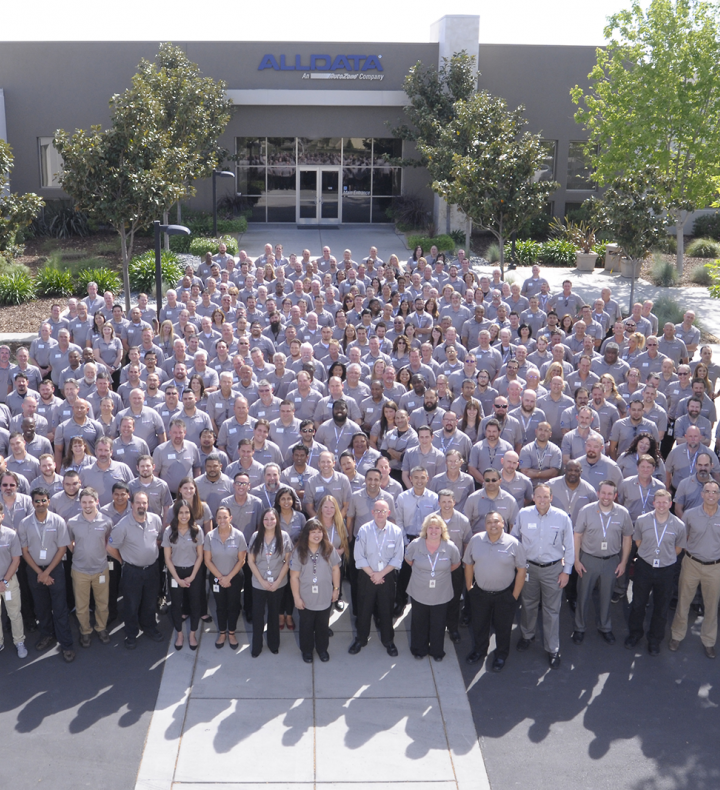 OUR STORY
ALLDATA is the industry's #1 choice for unedited OEM automotive repair and collision information. Founded in 1986, the Elk Grove, Calif.-based company has more than 115,000 subscribers worldwide who rely on ALLDATA for diagnostics tools, OEM-accurate mechanical and collision repair information, and shop management software.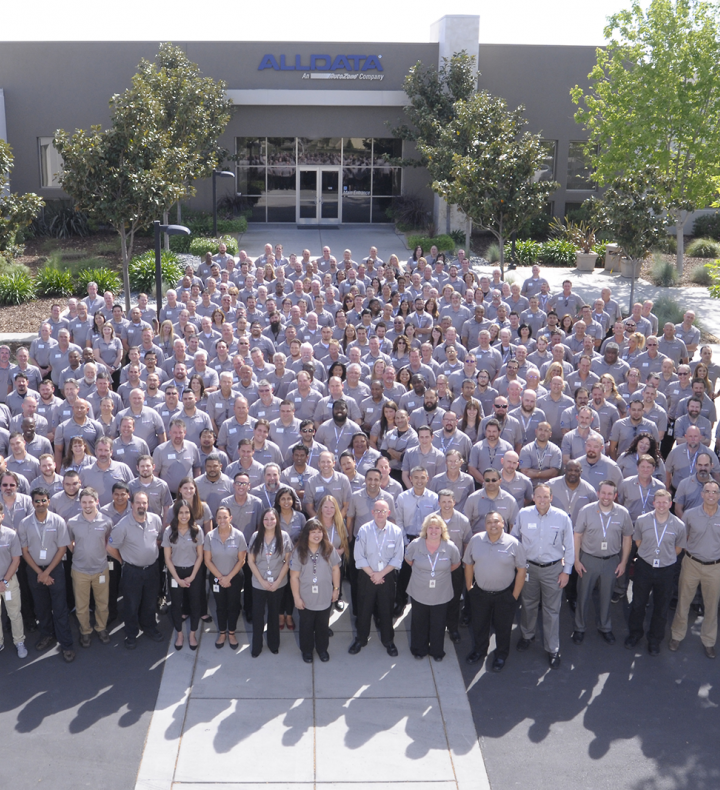 OUR STORY
In 1996, ALLDATA was purchased by AutoZone, the leading retailer of automotive parts and accessories with more than 7,000 stores in the U.S. Puerto Rico, Mexico, and Brazil.
Block Container
Since our beginnings in 1986, ALLDATA has made it easier for technicians to access the OEM-accurate information and procedures they need for safe and accurate repairs. Today, more than 400,000 technicians trust ALLDATA's industry-leading software solutions for faster diagnostics, updated OEM information covering 95% of vehicles on the road today, and simpler shop management.
ALLDATA Repair launches the automotive repair information market with the first single-source system for OEM repair information and procedures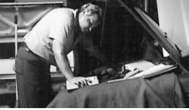 ALLDATA is purchased by AutoZone with the vision of providing the best combination of service, repair information, and parts. AutoZone is the nation's leading retailer of automotive parts and accessories with more than 7,000 stores in the U.S., Puerto Rico, Mexico, and Brazil
ALLDATA Repair launches online, giving auto repairers the most complete, up-to-date source for factory-accurate repair information in the industry
Adds ALLDATA Collision, with additional OEM repair procedures targeting the auto body market
Releases ALLDATA Manage Online, a comprehensive shop management system with expanded business reporting

Launches ALLDATA Mobile, the first solution in the marketplace for mobile online access and basic diagnostics anytime, anywhere

Introduces Community, the experience-based repair forum included with ALLDATA Repair & ALLDATA Collision

Establishes ALLDATA Europe to bring ALLDATA's industry leadership to the European auto repair market
ALLDATA Tech-Assist provides phone-based diagnostic support from a team of ASE Certified Master Technicians
ALLDATA Repair and ALLDATA Collision get major technology updates for faster navigation and streamlined search
Debuts ALLDATA Diagnostics, which turns a tablet into a  professional-level scan tool integrated with ALLDATA's Repair information

Launches ALLDATA Collision Advantage, a new add-on product for ALLDATA Collision that analyzes estimates for safe, OEM-accurate repairs

Establishes ALLDATA Mexico to bring ALLDATA's industry leadership to the Mexican auto repair market
ALLDATA adds interactive color wiring diagrams to ALLDATA Repair & ALLDATA Collision
Launches ALLDATA Shop Manager, a simple shop management system for day-to-day workflow essentials like estimates, repair orders, and invoices

Introduces Estimator, the fast, easy way to create professional, compliant estimates
Introduces the Instructor Toolkit, an ASE Education Foundation-approved resource that makes it easy for CTE (Career and Technical Education) programs to integrate ALLDATA's industry-leading OEM repair information into curriculum that meets accreditation standards
 
Launches new ADAS Quick Reference feature in ALLDATA Repair and ALLDATA Collision with ADAS system or component location, calibration requirements (if any), and direct links to removal/replacement procedures in ALLDATA
 
ALLDATAdiy gets a total overhaul and is relaunched with simpler navigation, better search functionality, and newer vehicle selections. Do-it-yourselfers can access the same industry-leading OEM information the pros use, for one specific vehicle
ALLDATA Inspections launches to offer fast curbside customer check-ins with digital vehicle inspections (DVIs)

Introduces ALLDATA Find-A-Fix, providing top-ranked diagnostic solutions for a specific vehicle and DTC
ALLDATA Europe launches ALLDATA Labour Times for 1-click access to European OEM labour rates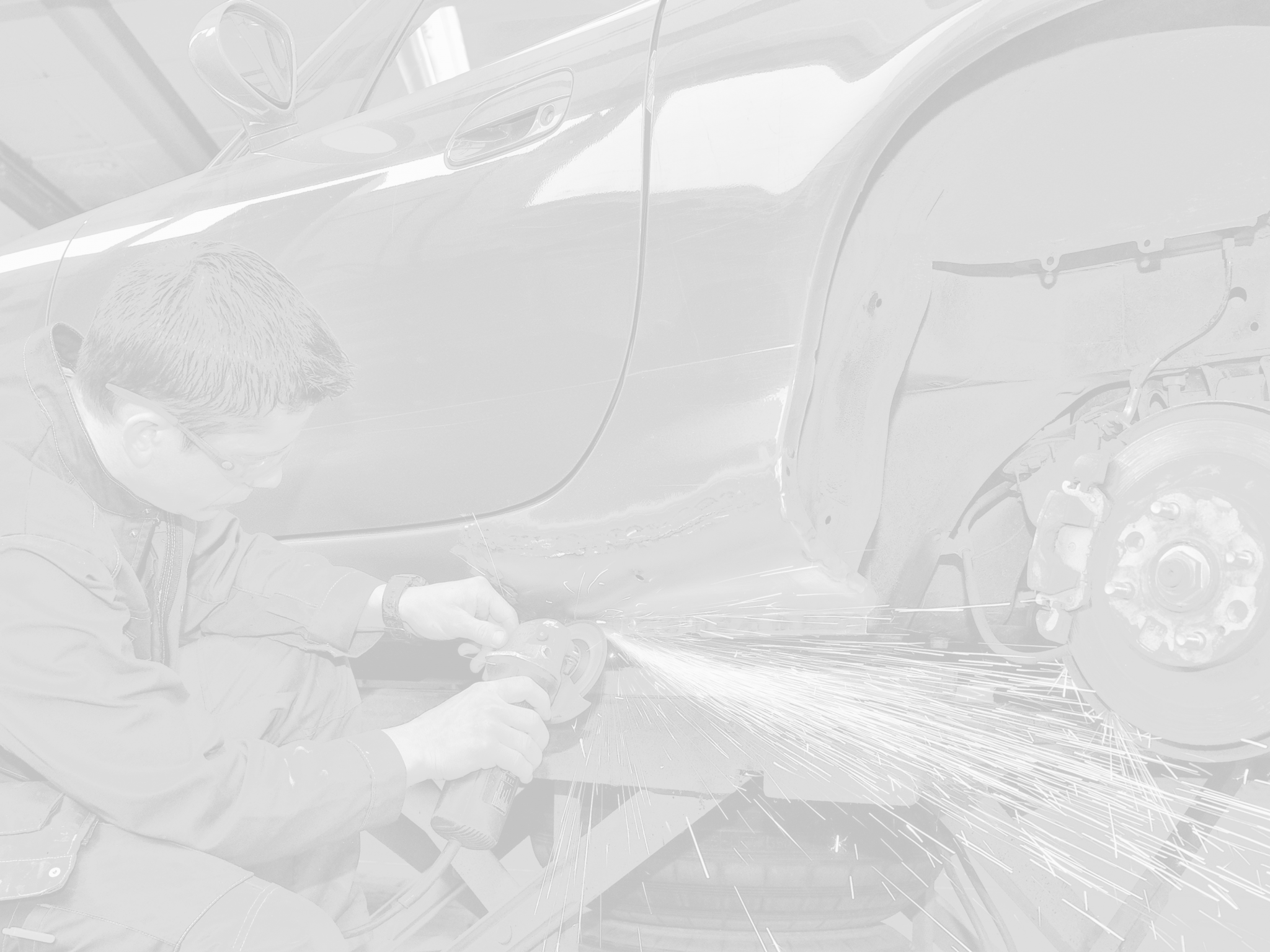 Putting the customer first is the guiding principle at ALLDATA. Everything we do is geared toward understanding your needs, listening to your feedback, and providing solutions that improve your bottom line.
We foster success and help customers thrive while promoting environmental responsibility
We proudly create and promote an atmosphere of exceptional product development and value every person's feedback.
We are committed to the healthy growth of our organization by being fiscally responsible and managing our business with integrity and high ethical standards.
WORKING WITH THE
INDUSTRY'S BEST
ALLDATA is proud to partner with other leaders in the automotive industry. The affiliations help ensure that the OEM information found in ALLDATA products is used in major organizations nationwide for vehicle repair and maintenance.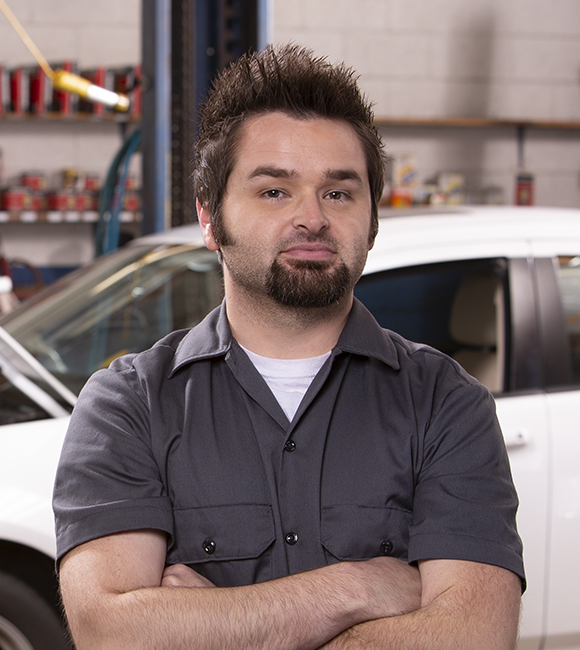 We're always looking for passionate new talent to join our team.
View our openings to find your next move.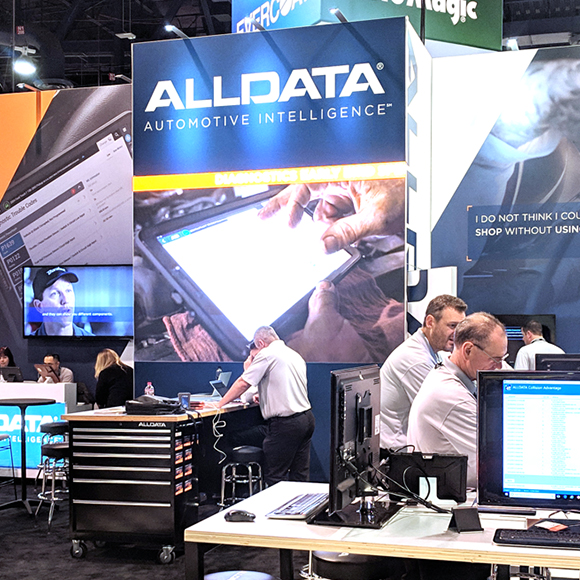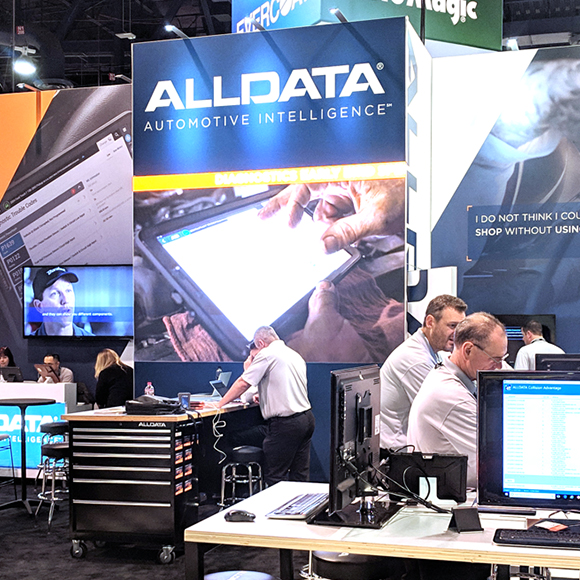 ALLDATA proudly supports key industry events to connect with auto repair professionals and to showcase our repair information products, diagnostic solutions, and shop management tools.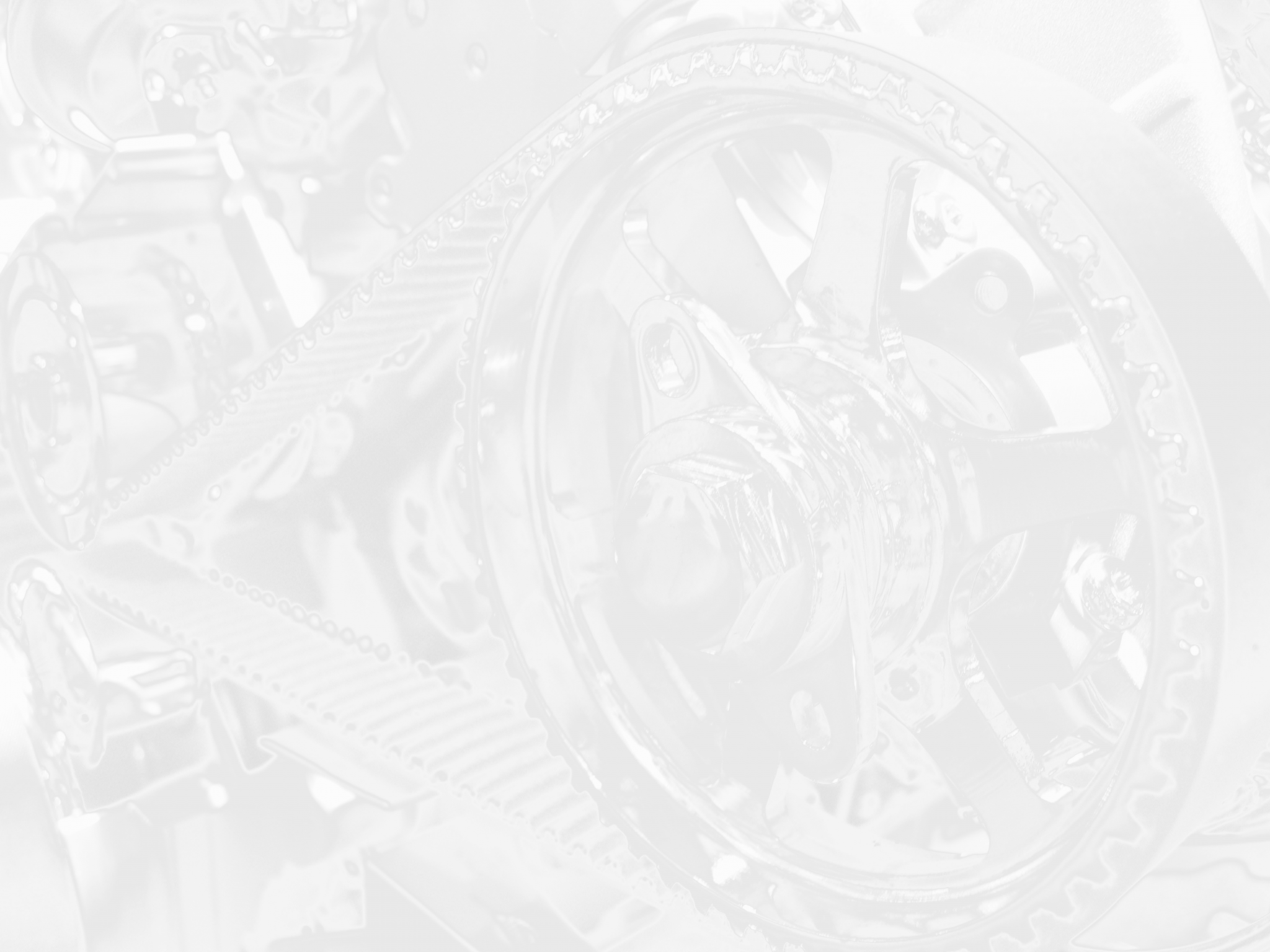 Send us a message and will be in touch within 24 hours.