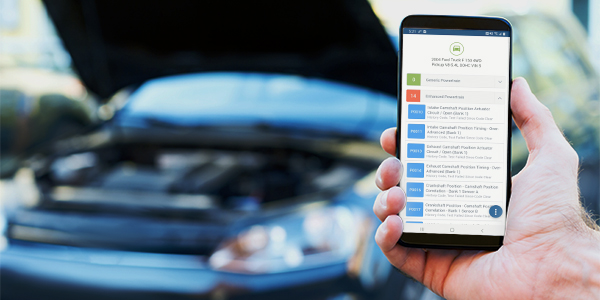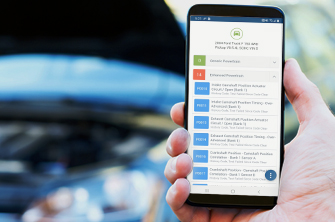 ALLDATA Diagnostics on your phone
ALLDATA Diagnostics now allows users to perform quick vehicle scans on their phones. While using a tablet is still the only way to take advantage of all the features that ALLDATA Diagnostics has to offer, the phone app, now available on Android and iOS*, allows you to quickly scan a vehicle, create a report, and even clear codes.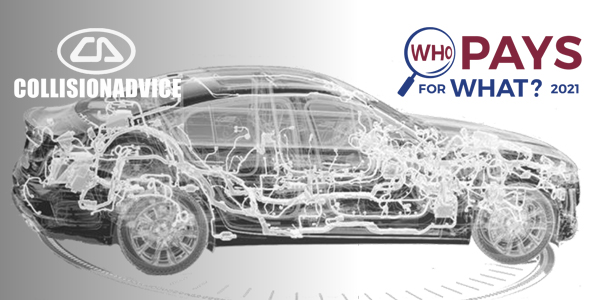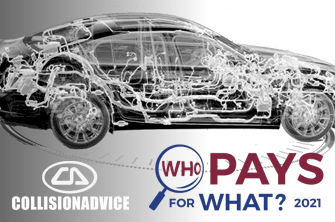 85% of shops pre-scan "all" or "most" vehicles
Last month, we reported on results from the Who Pays for What? survey by Collision Advice and CRASH Network that showed the use of OEM information on the rise and ALLDATA's continued dominance (73.4%) as the #1 choice for that essential repair information. Now let's see what collision shop owners and techs had to say pre- and post-repair vehicle "health scans" and DTC research.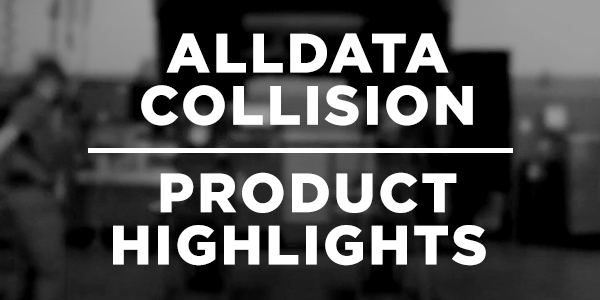 OEM Required Inspections (1:25)
To streamline your initial damage assessment routine and ensure estimate and repair accuracy, we've gathered the OEM inspections required after a collision in one easy-to-access grouping within the vehicle's repair procedures.
Tech Tips
Ford Taurus Automatic Transaxle Slipping
Vehicle: 2011 Ford Taurus, FWD, V6-3.5L, Automatic Transmission/Transaxle
Mileage: 162,556
Problem: This Taurus with the 6F50 automatic transaxle arrived with a complaint of "transmission slipping" in certain gears.
Chevy Silverado Airbag Warning Light On
Vehicle: 2005 Chevy Silverado 2500, 4WD, V8-6.6L DSL Turbo, VIN 2
Mileage: 175,776
Problem: This Silverado arrived in the shop with the supplemental restraints system (SRS) warning light illuminated.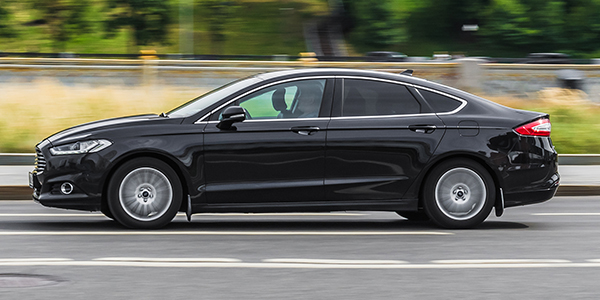 Ford Fusion's Battery Causing Intermittent Low Idle, Stalling and MIL
Vehicle: 2015 Ford Fusion, FWD, L4-2.5L, Automatic Transmission/Transaxle
Mileage: 128,674
Problem: The owner brought her vehicle to the shop because the malfunction indicator light (MIL) was on, and the engine would occasionally stall when coming to a stop.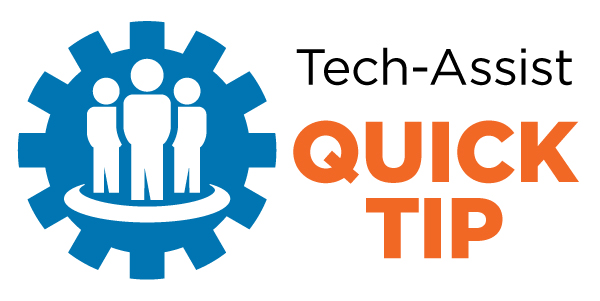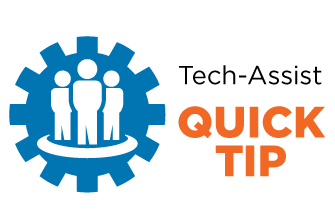 Easy Fix for Honda Civics with DTC P0606
Vehicle(s): 2006-08 Civic, 2006-08 Civic GX, and 2006-2011 Civic Hybrid
Details: If a Honda Civic, included within the year and model range listed above, comes in with diagnostic trouble code (DTC) P0606, Honda advises to first verify that the factory recommended spark plugs are installed. Aftermarket spark plugs may have built-in capacitors that can cause electrical interference, which will set a DTC P0606. Also, the same DTC could set if the spark plugs are badly worn with a gap of 0.080" or more.
SIGN UP FOR OUR NEWSLETTER TO GET USEFUL VEHICLE, PRODUCT, AND INDUSTRY NEWS.
Start a 5-day FREE Trial
Trusted by more than 400,000 automotive technicians worldwide, ALLDATA Repair® is the industry leader for up-to-date, unedited OEM automotive repair information.* Our database covers over 38,000 engine-specific vehicles – 95% of all vehicles on the road today.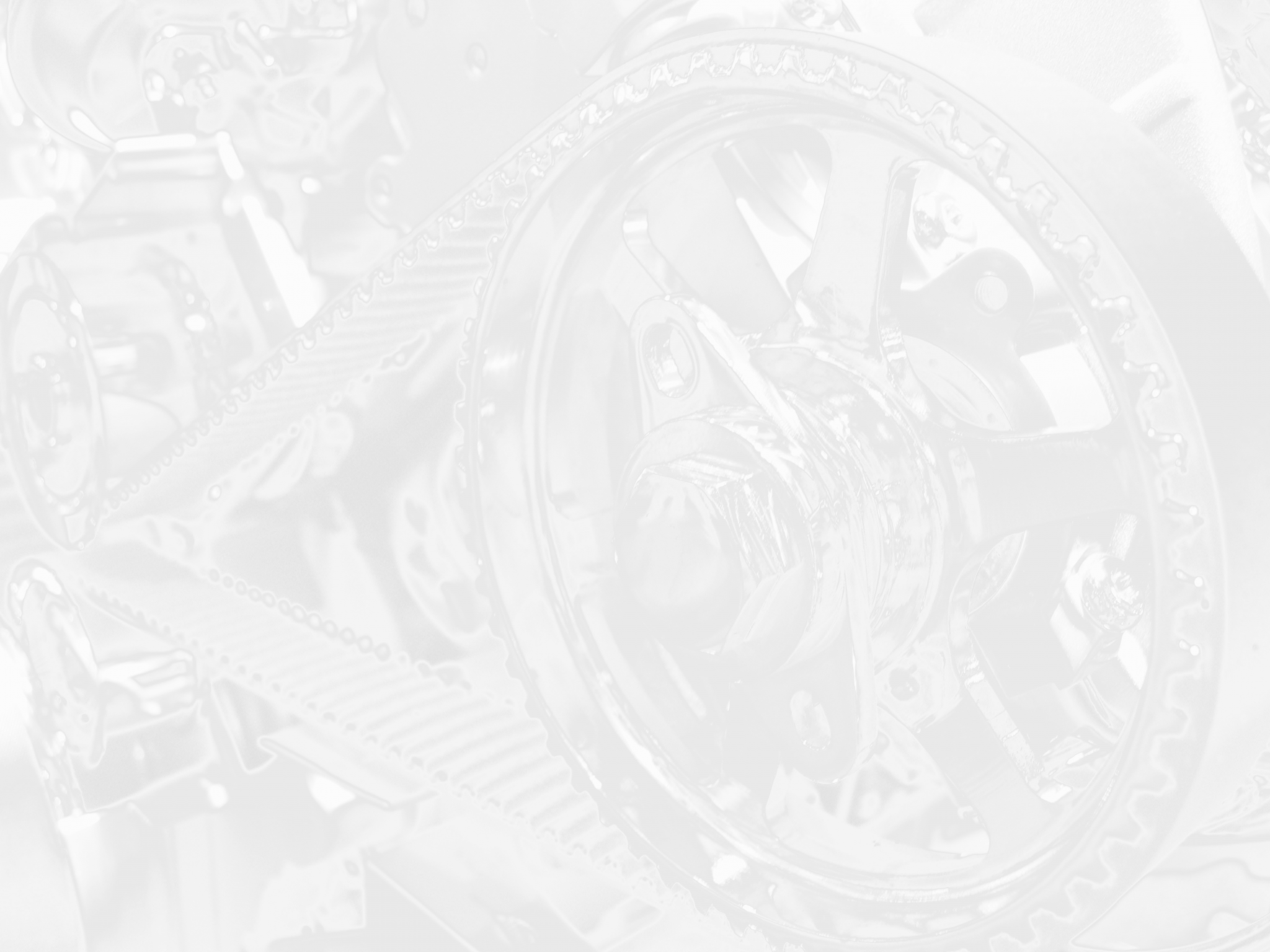 Let us know how we are doing