Block Container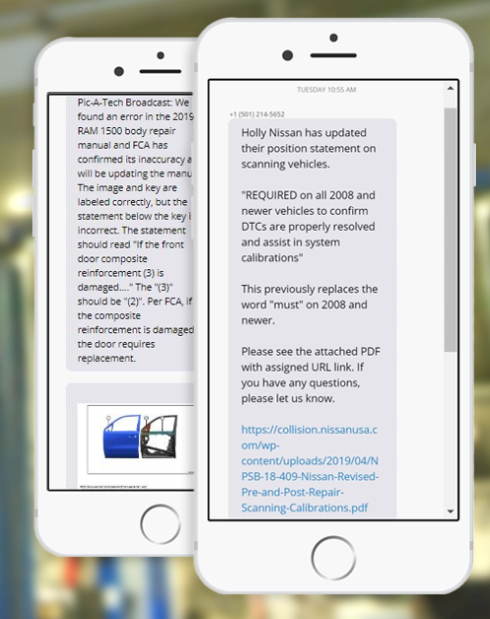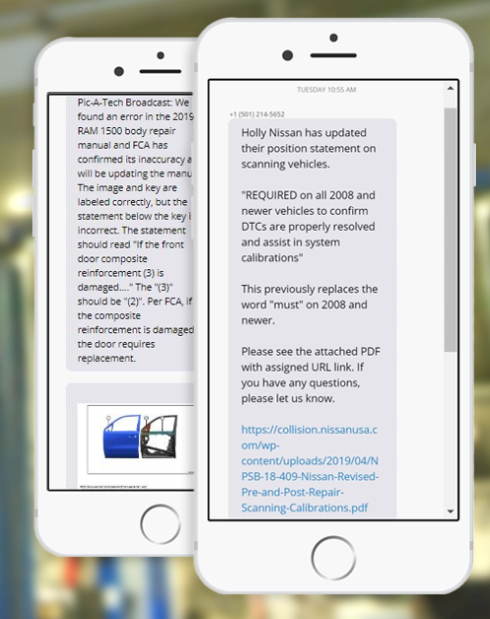 GET PIC-A-TECH FREE FOR 1 MONTH
When you subscribe to ALLDATA Collision, you'll improve productivity, ensure accurate repairs, limit liability, and get Collision Hub's text repair service FREE for 1 month!
Collision Hub's Pic-A-Tech is the industry's first dedicated repair texting service. It connects you to expert trainers and certified technicians for fast answers to your estimating and repair questions – all via text!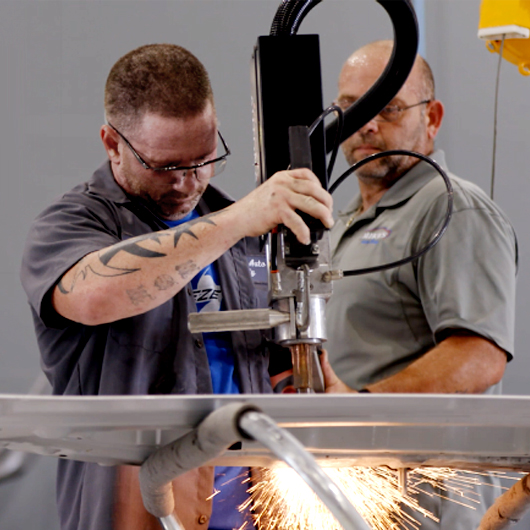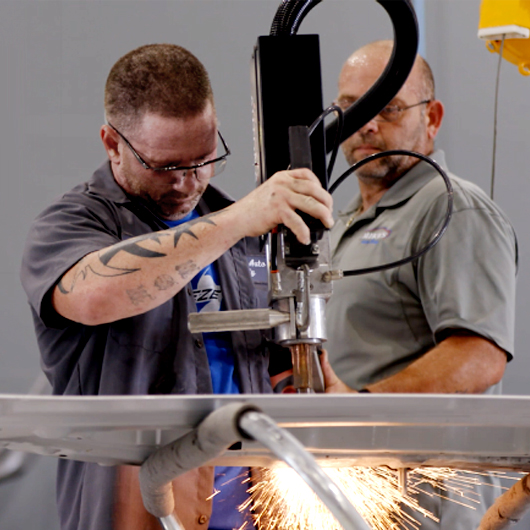 ALLDATA Collision is the industry's #1 choice for collision repair software. It covers 44K+ engine specific vehicles, 95% of all vehicles on the road today.
You get unedited collision-specific OEM information, such as body and frame sectioning, panel replacement, sensors, handling new materials, evolving technologies such as hybrids, and more. ALLDATA doesn't rewrite or condense the OEM data or procedures – the information comes straight from the manufacturers.
Our easy-to-use format helps you find information faster. We use the same standardized format for every make and model, so you don't have to learn a different approach for each one.