See Similar Stories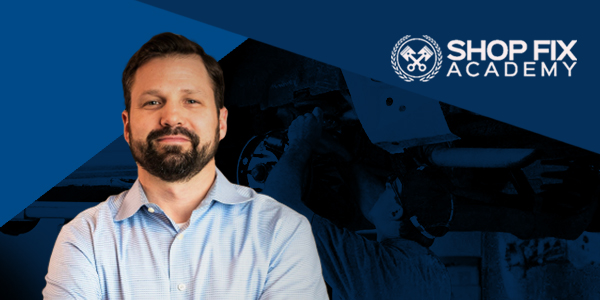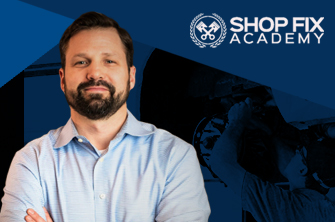 Saving time and money with ALLDATA Repair
Interview with Aaron Stokes, Part 2
ALLDATA recently interviewed Aaron Stokes, the founder of Shop Fix Academy, owner and operator of five auto repair shops, and the radio show host of "Fixin' Cars with Aaron Stokes" on Nashville's 99.7.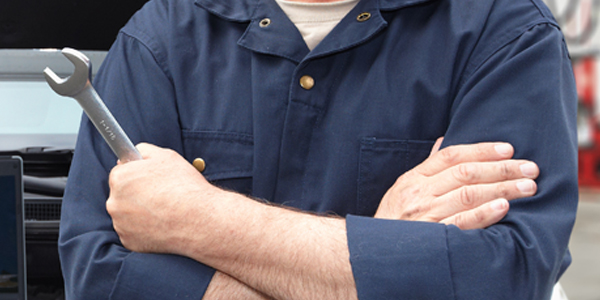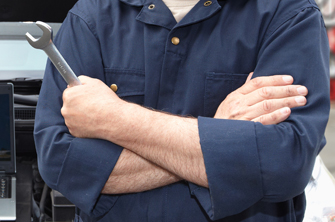 Celebrating Automotive Service Professionals Month
The National Institute for Automotive Service Excellence (ASE) has designated June as Automotive Services Professionals Month. To celebrate, we're featuring some of the outstanding auto repairers as submitted by shops across the country.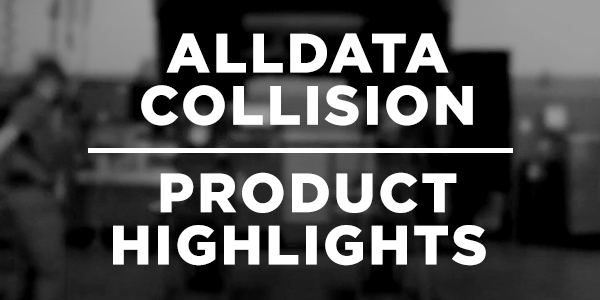 OEM Required Inspections (1:25)
To streamline your initial damage assessment routine and ensure estimate and repair accuracy, we've gathered the OEM inspections required after a collision in one easy-to-access grouping within the vehicle's repair procedures.
SIGN UP FOR OUR NEWSLETTER TO GET USEFUL VEHICLE, PRODUCT, AND INDUSTRY NEWS.
Start a 5-day FREE Trial
Trusted by more than 400,000 automotive technicians worldwide, ALLDATA Repair® is the industry leader for up-to-date, unedited OEM automotive repair information.* Our database covers over 38,000 engine-specific vehicles – 95% of all vehicles on the road today.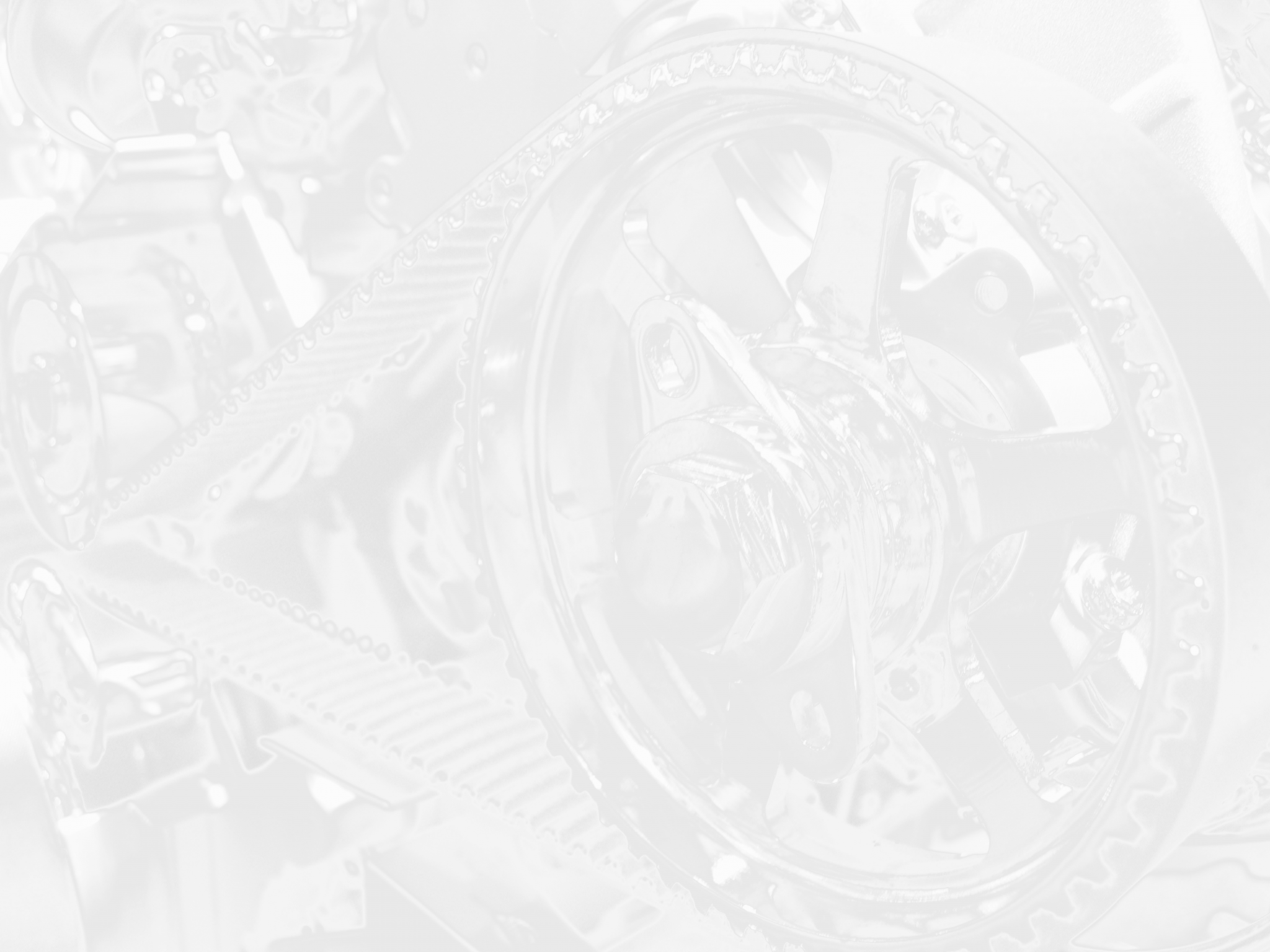 Let us know how we are doing