Water Causes Kia Optima Power Trunk to Open
Vehicle: 2013 Kia Optima, L4-2.4L, Automatic Transmission/Transaxle
Mileage: 99,231
Problem: This vehicle was brought to the shop because the trunk would intermittently open on its own. There were no warning lights on in the dash. The problem seemed to happen mostly after it rained or the owner took it through the car wash.
CX-7 Window Switch Causes Engine to Stay Running
Vehicle:  2011 Mazda CX-7, AWD, 2.3Turbo, Automatic Transmission/Transaxle
Mileage: 132,446
Problem: The vehicle was dropped off at the shop because the driver's side window would not operate.
SIGN UP FOR OUR NEWSLETTER TO GET USEFUL VEHICLE, PRODUCT, AND INDUSTRY NEWS.
Start a 5-day FREE Trial
Trusted by more than 400,000 automotive technicians worldwide, ALLDATA Repair® is the industry leader for up-to-date, unedited OEM automotive repair information.* Our database covers over 38,000 engine-specific vehicles – 95% of all vehicles on the road today.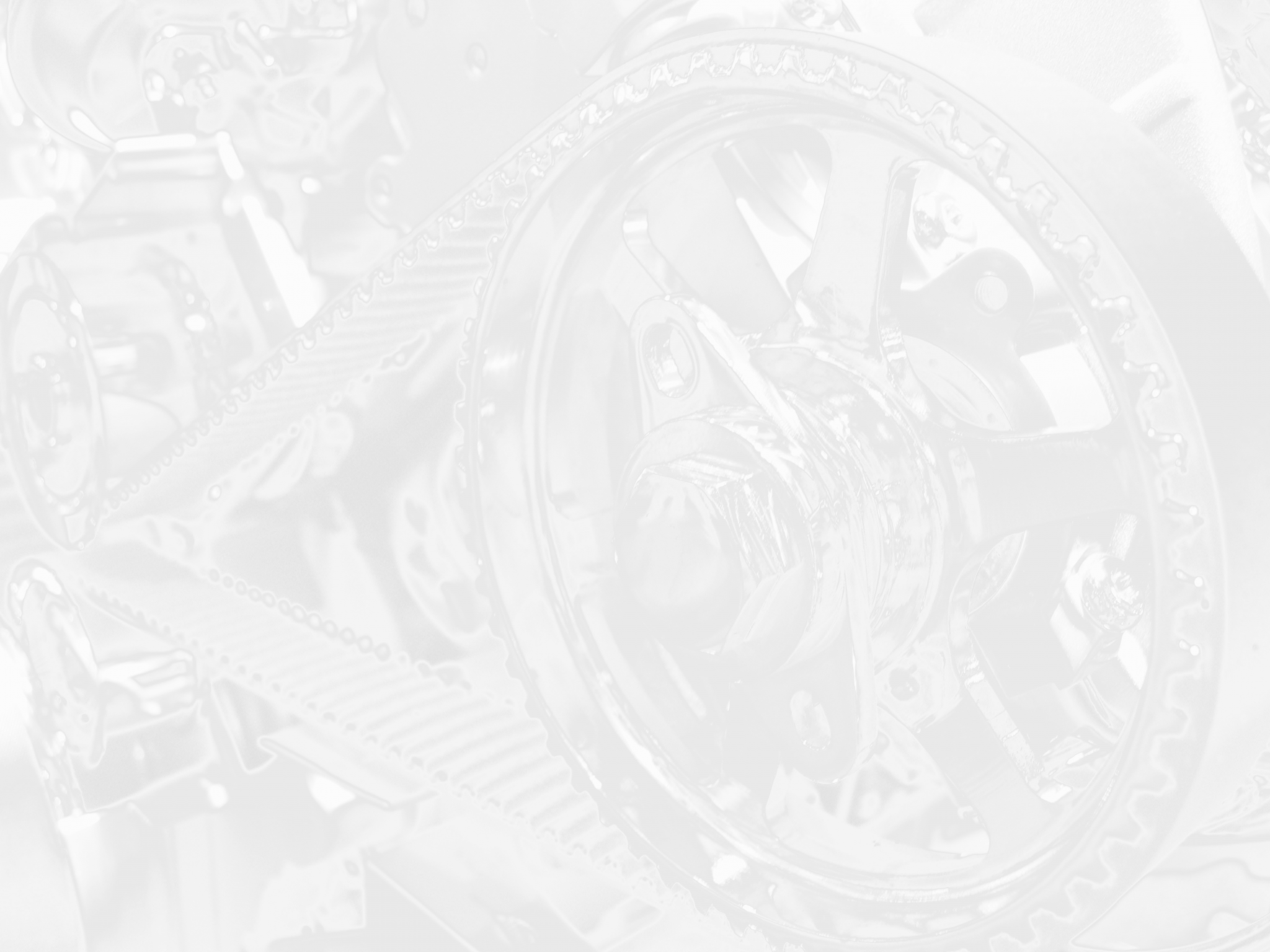 Let us know how we are doing