See Similar Stories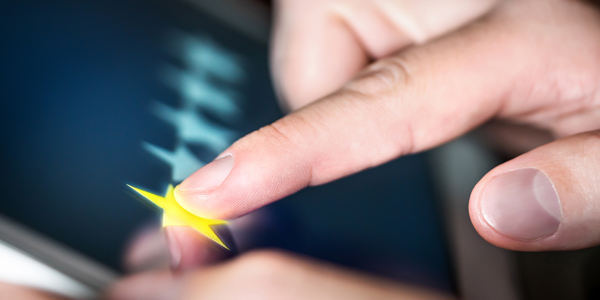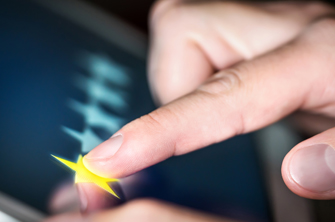 What cable companies and some shops have in common
When you are at the receiving end of poor customer service, you can either suffer through it or use it as a "teachable moment" that will help your business grow.  I recently had the pleasure of interacting via telephone and in person with both my cell phone service provider and my cable company. These contacts were the result of a perfect storm of investigating a switch in cell phone providers and concurrently having my cable box stop working.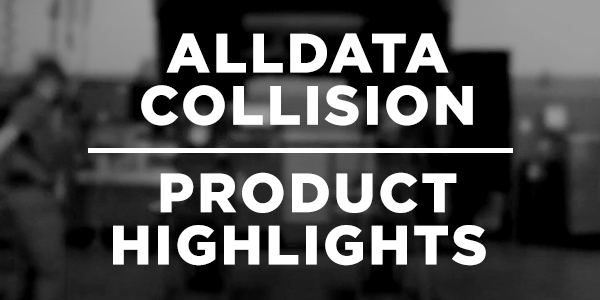 OEM Information for German Vehicle Makes (:38)
ALLDATA Collision covers 95% of all vehicles on the road today, including German manufacturers Mercedes-Benz, BMW, Volkswagen, and Audi, with the critical OEM information, procedures, and graphics you need for accurate estimates and repairs.
SIGN UP FOR OUR NEWSLETTER TO GET USEFUL VEHICLE, PRODUCT, AND INDUSTRY NEWS.
Start a 5-day FREE Trial
Trusted by more than 400,000 automotive technicians worldwide, ALLDATA Repair® is the industry leader for up-to-date, unedited OEM automotive repair information.* Our database covers over 38,000 engine-specific vehicles – 95% of all vehicles on the road today.