Block Container
ALLDATA is the industry's #1 choice for unedited mechanical and collision OEM repair information, diagnostic tools, shop management software, and support services, trusted by more than 400,000 technicians in over 115,000 shops worldwide.
Up-to-date OEM mechanical/collision repair information and procedures for 38,000 engine-specific vehicles, 95% of all vehicles on the road today.
Our new diagnostic scan tool has ALLDATA built in and unlimited pre/post scans. Try the Tech-Assist hotline for expert trouble-shooting.
Shops of all sizes can streamline day-to-day workflow processes and improve business efficiency with our three shop management solutions.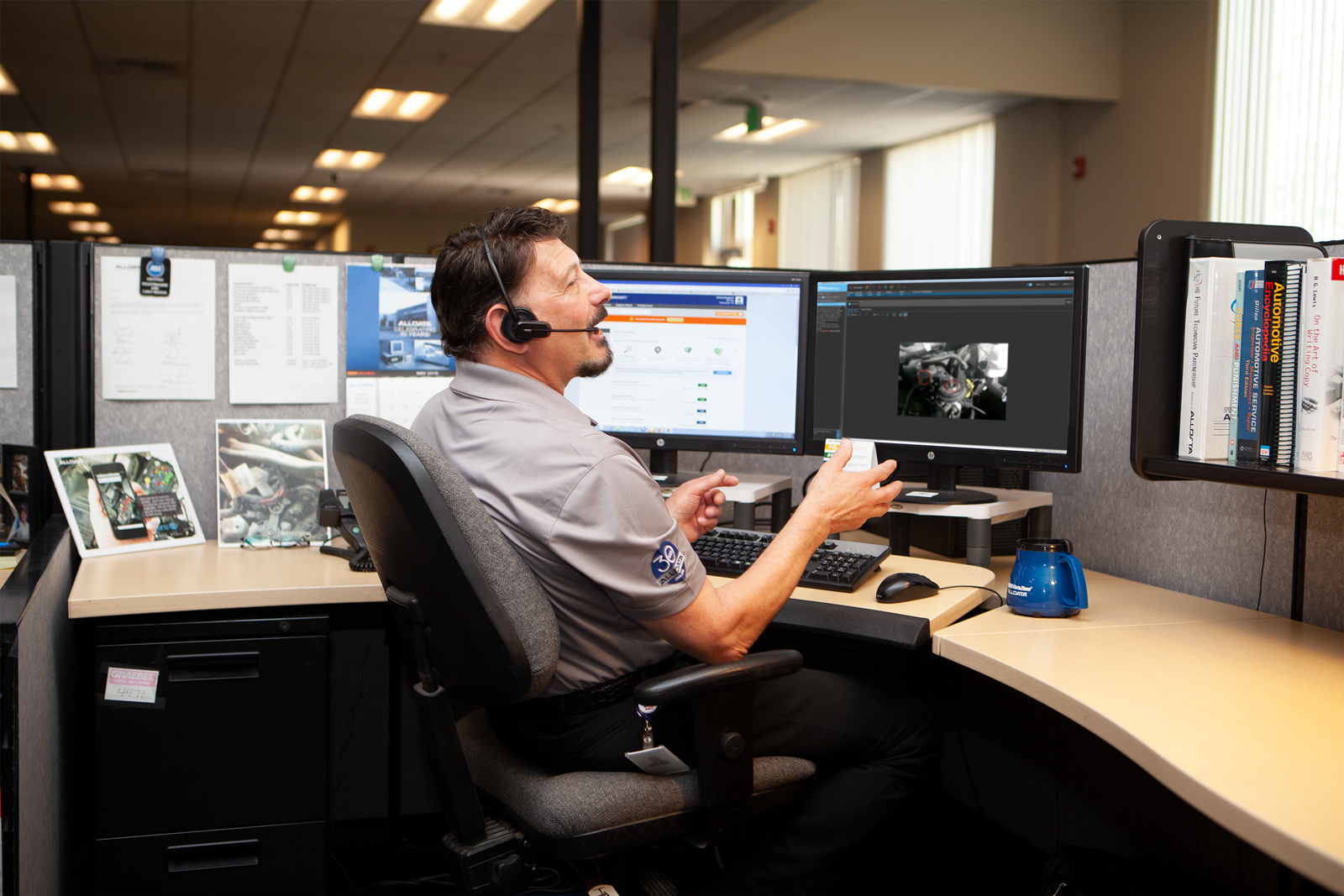 PROTECT YOUR SHOP & YOUR CUSTOMERS
The only way to ensure safe and accurate vehicle repair is to use OEM information and recommended procedures. That's why ALLDATA is the industry's #1 choice for vehicle repair technology, delivering the latest, unedited OEM mechanical and collision repair information and procedures for 95% of vehicles on the road today.
Ready to learn why over 400,000 technicians trust ALLDATA for their OEM automotive repair software?
WORKING WITH THE INDUSTRY'S BEST
ALLDATA proudly partners with other leaders in the automotive industry. These affiliations help ensure that the OEM information found in ALLDATA products is used in major organizations nationwide for vehicle repair and maintenance.
ALLDATA NEWS
ALLDATA News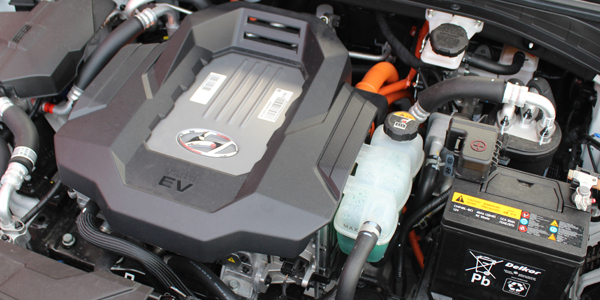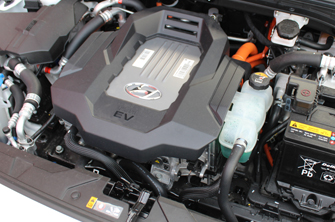 Hyundai and Honda hybrid safety tips
Can hybrid and electric vehicles be dangerous to work on? Absolutely. However, if you get proper training and follow OEM repair procedures, you can safely and efficiently service and repair them. Here are a few manufacturer-specific tips that will help you just that.
Tech Tips
F-350 Trailer Parking Lamps Inoperative
Vehicle:  2005 Ford F-350, 4WD, Super Duty, V8-6.0L DSL Turbo, VIN P, Automatic Transmission
Mileage: 235,867
Problem: While checking the lights on his trailer before a trip, the owner found that the parking lamps didn't work. He brought the truck and trailer in to have it checked out.