2022's Most Popular Stories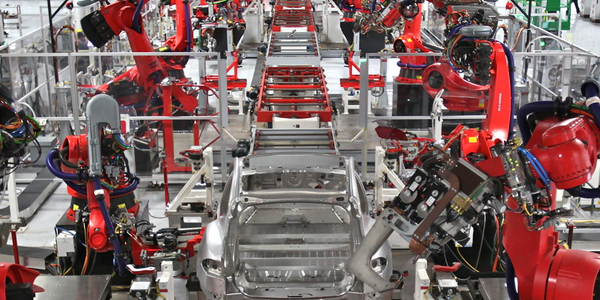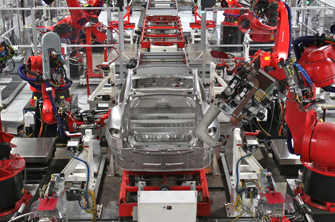 EV overload? You're not alone
If you were one of the 112 million viewers watching Super Bowl LVI last month (a safe bet, I assume?) you couldn't miss all the hype around the commercials. As always, automobiles dominated the ads, but this year, six out of the seven auto ads in Super Bowl LVI featured electric vehicles (EVs). And while spending huge advertising dollars is a sure sign of where the industry is going, the reality is that there's a long road ahead before we reach the end of the ICE age.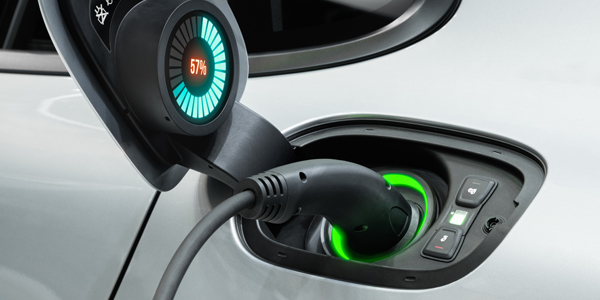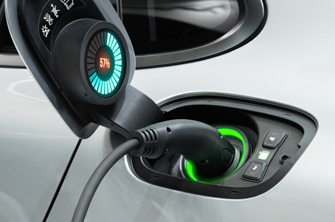 With EV demand surging, can charging access keep up?
Demand for electric vehicles continues to grow as gas prices hover around a record-high national average of $5 per gallon. Sales in Q1 2022 of 173,561 electric vehicles represents an increase of 76 percent from Q1 2021.
Affordable electric vehicles continue to be in short supply while the Tesla Model Y accounted for nearly one out of every three new U.S. electric vehicles registered in the first quarter of 2022. A recent report tracking car owner ratings, shows Tesla tops the list of most satisfied customers in the entire auto industry.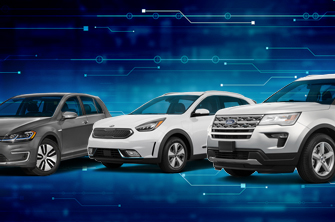 The importance of de-energizing EV and Hybrid Vehicles
Industry experts speculate that auto manufacturers will soon be adopting 800-volt electrical systems in their electric vehicles (EVs). The latest research shows that 800-volt electrical systems can lead to smaller, lighter, and more environmentally friendly motors. Vehicles using these powertrains could also be charged faster and travel further on a single charge.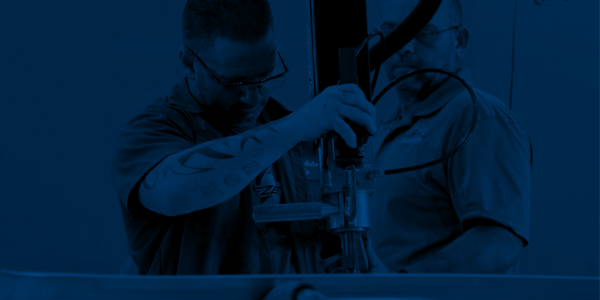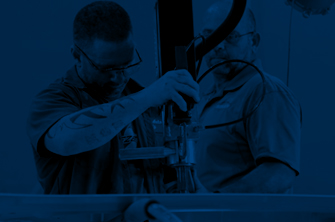 ALLDATA puts collision students on the fast track to a career in auto body repair
Two of the major challenges facing today's collision repair shops are the exponential increase in vehicle complexity due to advanced technologies like ADAS (Advanced Driver-Assistance Systems) as well as the threat of liability that may result from not repairing vehicles properly according to OEM procedures.
SIGN UP FOR OUR NEWSLETTER TO GET USEFUL VEHICLE, PRODUCT, AND INDUSTRY NEWS.
Start a 5-day FREE Trial
Trusted by more than 400,000 automotive technicians worldwide, ALLDATA Repair® is the industry leader for up-to-date, unedited OEM automotive repair information.* Our database covers over 38,000 engine-specific vehicles – 95% of all vehicles on the road today.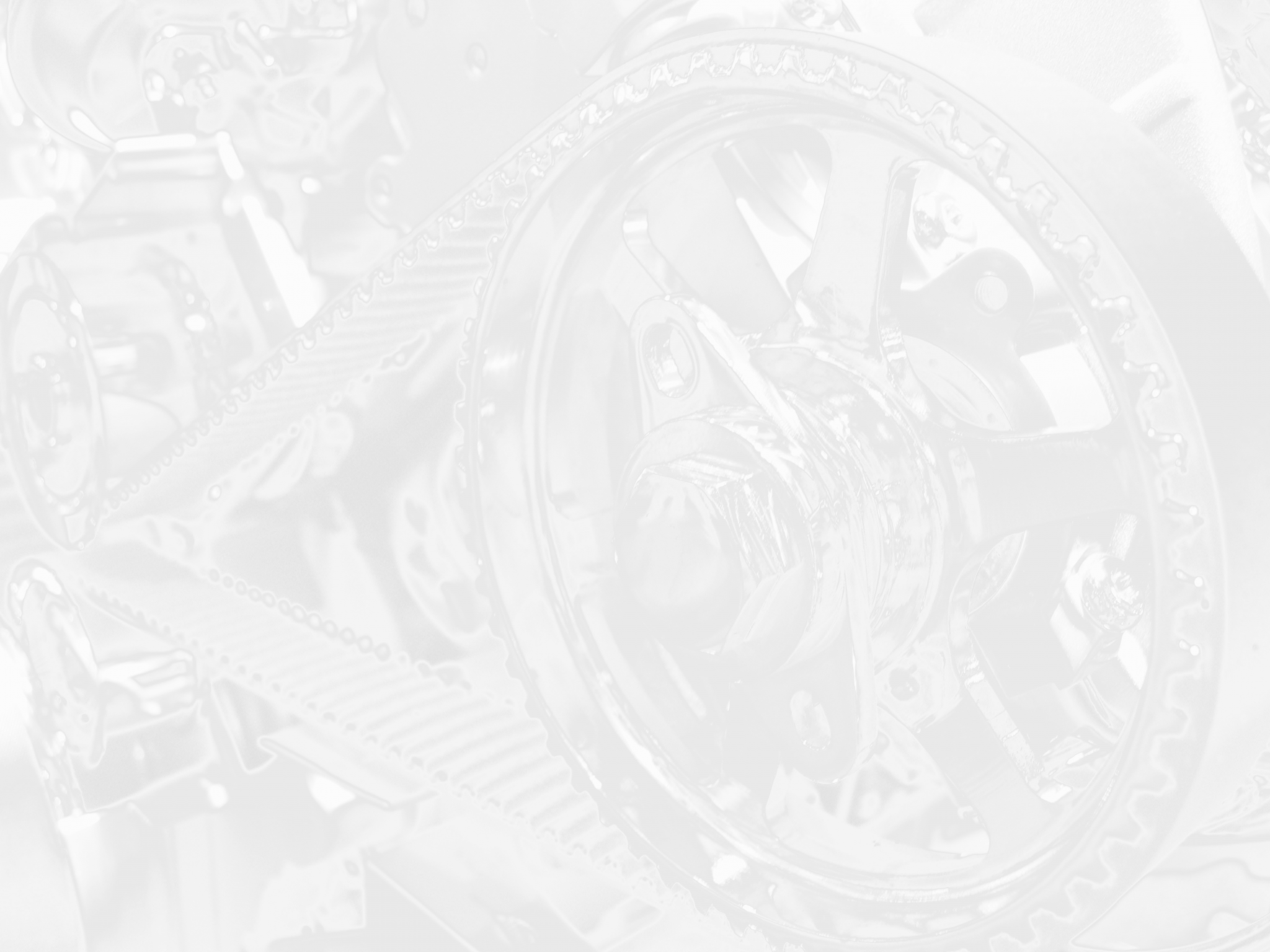 Let us know how we are doing