Tech Tips
Dodge Ram Crank/No Start and "No Bus" Message
Vehicle: 1999 Dodge Ram 2500, 4WD, L6-5.9L DSL Turbo, VIN 6, Automatic Transmission/Transaxle
Mileage: 226,562
Problem: The owner's complaint with his Ram was that it stalled a few times while driving, then it would crank but not start. There was also a "NO BUS" message displayed in the odometer field of the instrument cluster.
Chevy Truck Throws DTCs P0327 and P0332
Vehicle: 2001 Chevy K 1500, 4WD, V8-5.3L, VIN T, Automatic Transmission/Transaxle
Mileage: 225,889
Problem: The owner brought his truck in because the malfunction indicator light (MIL) was on. Engine performance seemed about normal.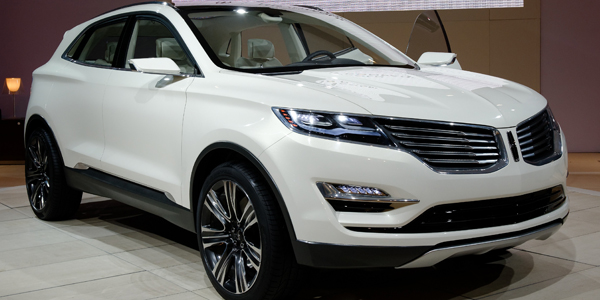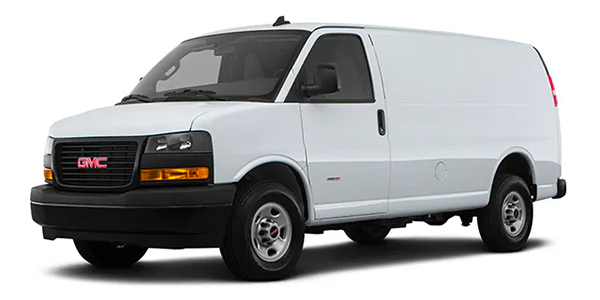 Lincoln MKC Cranks Does Not Start – 17 DTCs Set
Vehicle: 2017 Lincoln MKC, AWD, L4-2.0L Turbo, Automatic Transmission/Transaxle
Mileage: 45,659
Problem: This MKC was towed in with a cranks/does not start concern, and the malfunction indicator light (MIL) was on.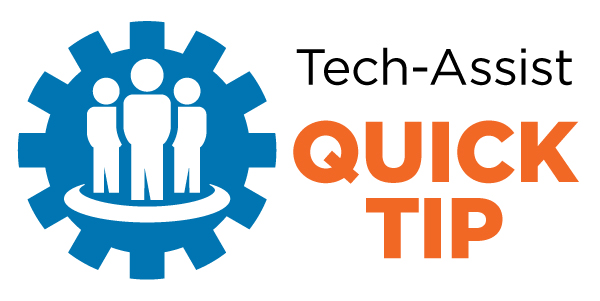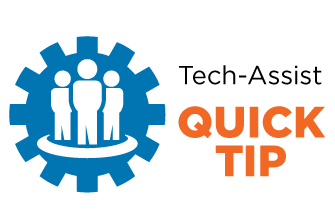 Odd Fix for Prius Hybrid with DTC P3009
Vehicle: 2003 Toyota Prius, L4-1.5L (1NZ-FXE) Hybrid, Automatic Transmission/Transaxle
Mileage: 166,050
Problem: The Prius was brought to the shop with the malfunction indicator light (MIL) on. The owner said that the vehicle's performance seemed normal.
See Similar Stories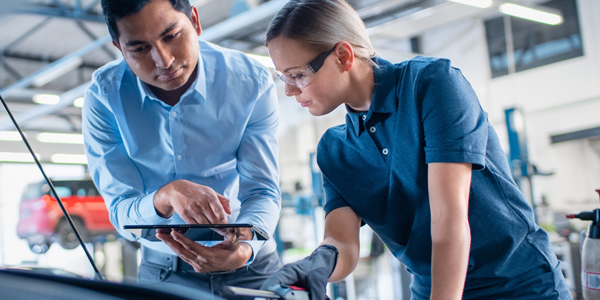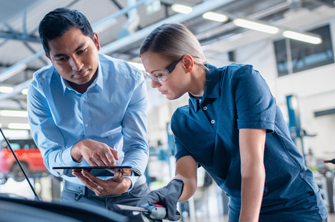 student, fix my car
Diagnostic Digest Volume 4

As the lead instructor of a community college automotive technology program, Ben Breedlove often found himself with the unenviable task of fixing students' mistakes. Ten years ago, he was the shop foreman of a Toyota dealership service department. At least once a week, he had to rescue a dealership technician from the aftereffects of a misdiagnosis or a botched repair procedure.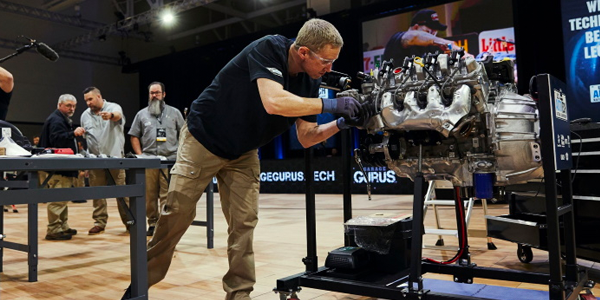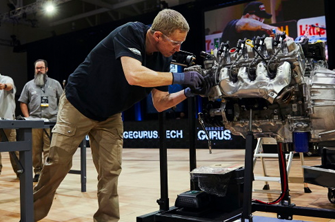 ALLDATA, AUTOZONE join industry leaders to promote U.S. Auto Tech National Championship
ALLDATA has joined forces with parent company AutoZone, national account partner Monro, and other industry leaders to sponsor the U.S. Auto Tech National Championship.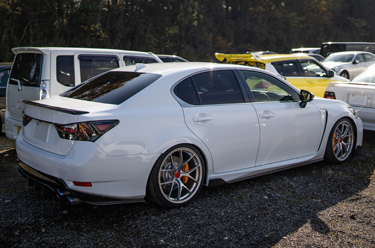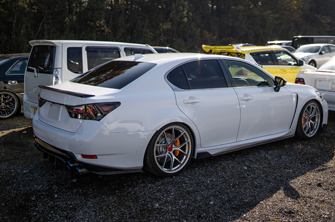 carcomplaints.com: NISSAN SENTRA TIE-ROD RECALL AFFECTS 236,000 VEHICLES
A recent New York Times article focused on the ever-increasing costs of vehicle collision repair has caught the attention of the industry.
Shared several times by our readers, the article reported by The Times says that the average cost of repairs has soared 36% since 2018 and could top $5,000 by the end of this year, according to Mitchell International. And increased repair costs mean increased insurance premiums too, which according to the article, increased 17% between May 2022 and May 2023.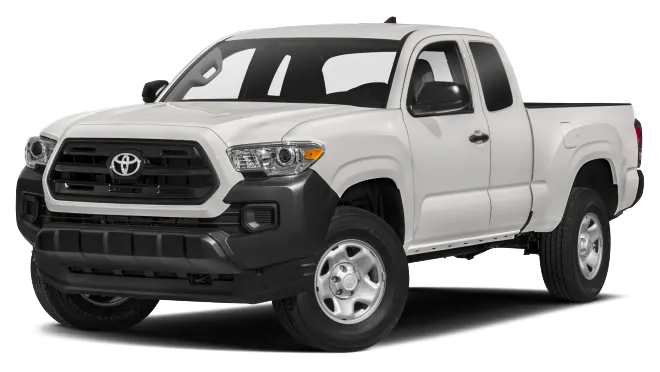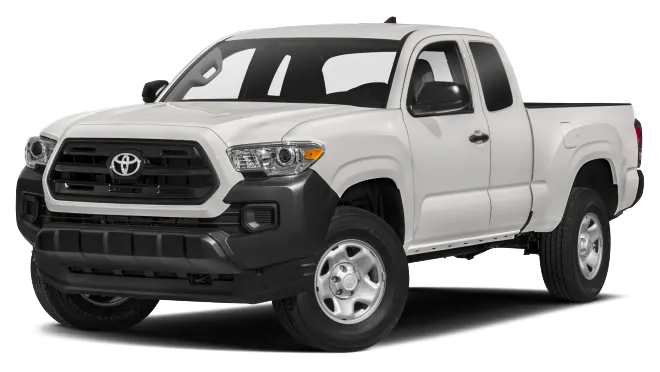 Tacoma randomly whistles at driver
TRENDING TSB

Some Tacoma owners have heard a random 1-3 second whistle coming from their air conditioner vents. The siffleur surprise may occur as the compressor cycles on and off and is more prevalent with increased engine RPM during hot days.
SIGN UP FOR OUR NEWSLETTER TO GET USEFUL VEHICLE, PRODUCT, AND INDUSTRY NEWS.
Start a 5-day FREE Trial
Trusted by more than 400,000 automotive technicians worldwide, ALLDATA Repair® is the industry leader for up-to-date, unedited OEM automotive repair information.* Our database covers over 38,000 engine-specific vehicles – 95% of all vehicles on the road today.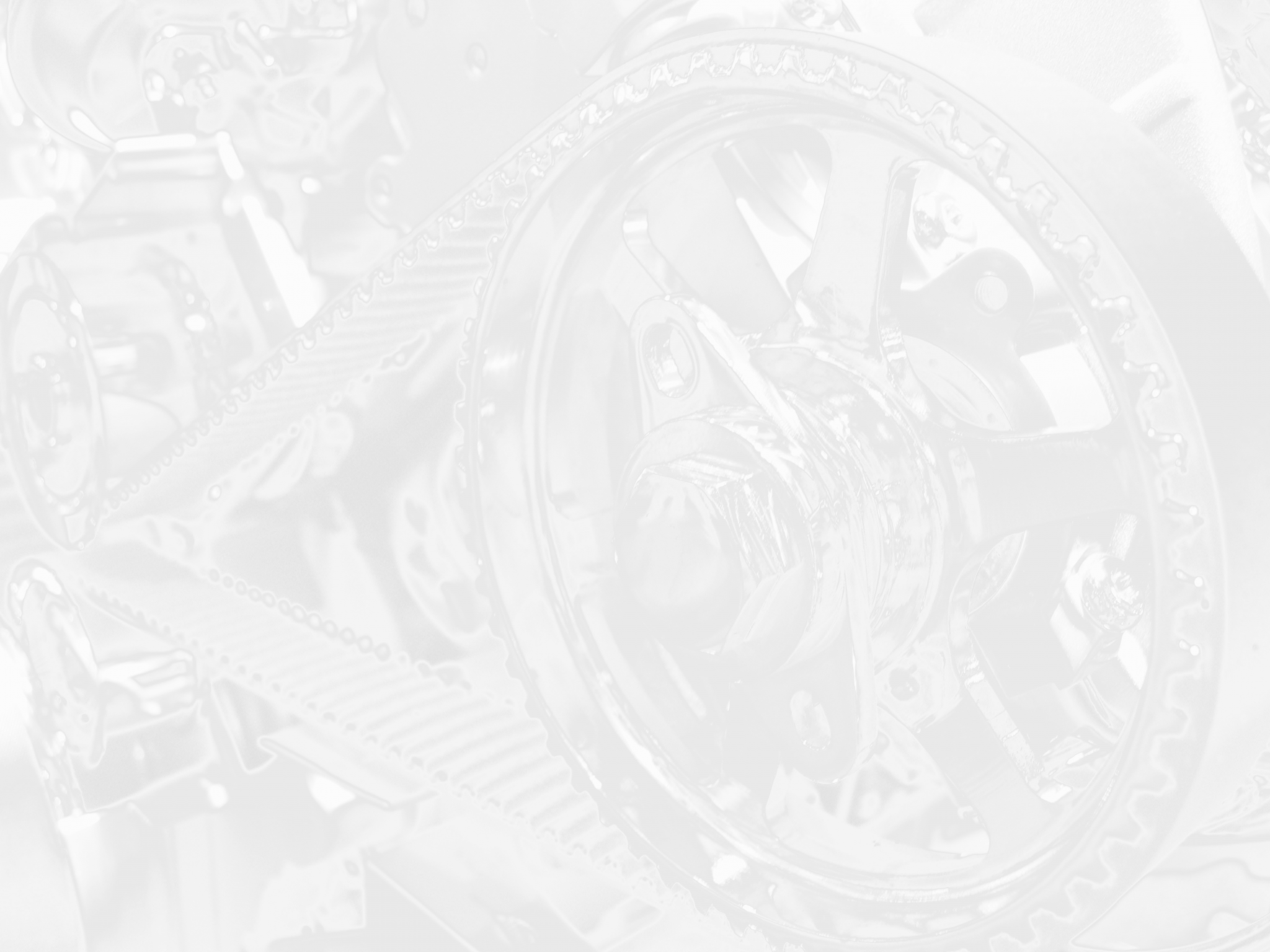 Let us know how we are doing