Tech Tips
Captiva False ABS Activation on Right Turns
Vehicle: 2014 Chevy Captiva Sport, FWD, L4-2.4L
Mileage: 71,096
Problem: The owner brought his truck in because the stability control system was activating intermittently. It only happened on slow righthand turns with the driver's foot off the brakes.
Chevy Trax in Limp Mode, MIL On
Vehicle: 2015 Chevy Trax, AWD, L4-1.4L Turbo
Mileage: 68, 994
Problem: This vehicle was towed in because the truck has no throttle response, no power and bucked and jerked on acceleration.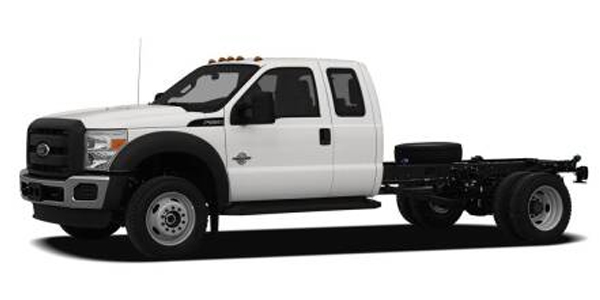 F-550 Stalls Intermittently, Extended Crank on Start-up
Vehicle: 2017 Ford F550, 4WD, Super Duty, V8-6.7L DSL Turbo
Mileage: 140,598
Problem: This vehicle was brought to the shop because the malfunction indicator light (MIL) was on, and the engine kept stalling intermittently. Also, the engine occasionally took a long time to start.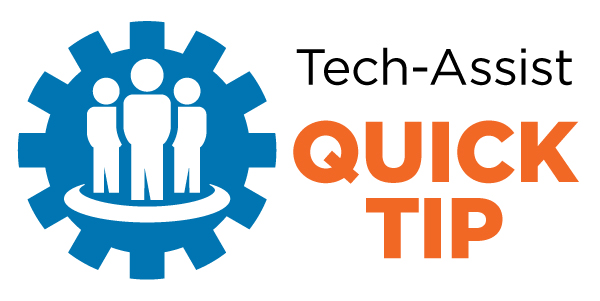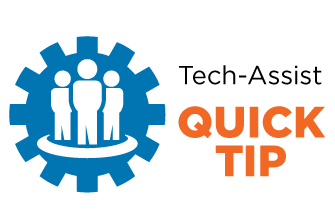 BMW X5 Auto Start/Stop System Inoperative
Vehicle: 2018 BMW X5, xDrive 40e, AWD (F15), L4-2.0L Turbo (N20), Hybrid
Mileage: 115,744
Problem: The auto start/stop system was Inoperative. The customer stated that they must hold the start button for five seconds for the engine to start.
See Similar Stories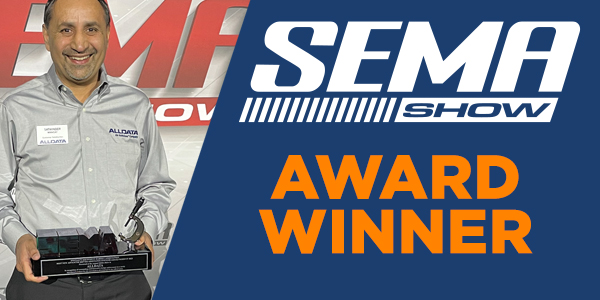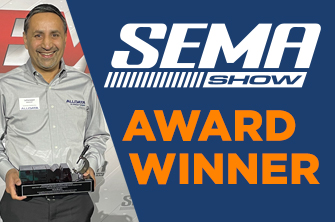 ADAS QUICK REFERENCE WINS SEMA SHOW NEW PRODUCT AWARD
The winners of the coveted SEMA Show New Product Showcase Awards were announced November 1 in Las Vegas. ALLDATA won in the ADAS System Category for the addition of ADAS Quick Reference to ALLDATA Repair® and ALLDATA Collision®.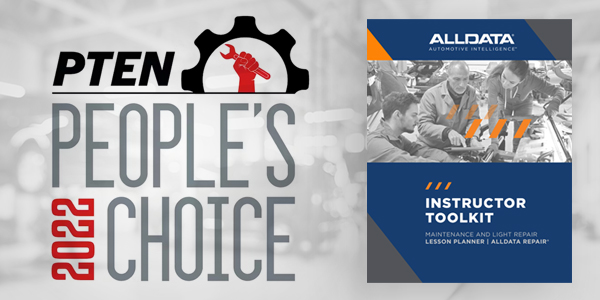 INSTRUCTOR TOOLKIT WINS PEOPLE'S CHOICE AWARD
PTEN magazine has announced the results of its 2022 People's Choice Award program, which calls on its readers to vote for the tools and equipment they prefer from the Innovation Awards program.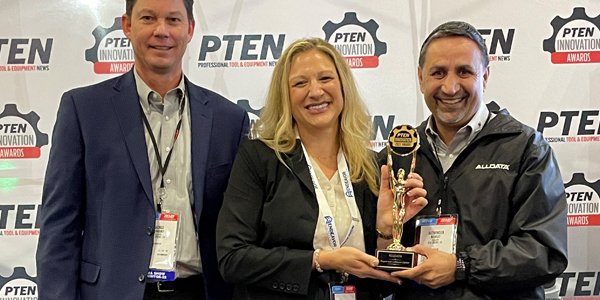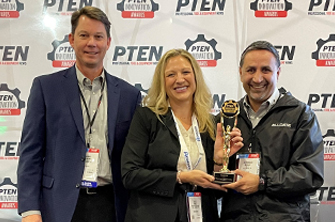 ALLDATA TAKES HOME TWO PTEN INNOVATION AWARDS
ALLDATA was recently honored with two PTEN Innovation Awards: one for ADAS Quick Reference and the other for the new Instructor Toolkit. .
ALLDATA President Satwinder Mangat accepted the two PTEN Innovation Awards on behalf of the company at an event held during the AAPEX show in Las Vegas earlier this month.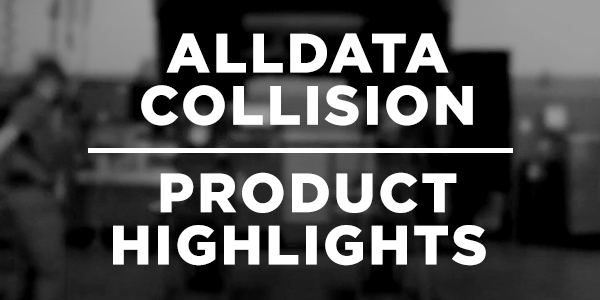 Accessing Position Statements (1:00)
See how to get the OEM documentation you need, quickly and accurately. In addition to OEM position statements, ALLDATA Collision includes OEM repair matrices, collision bulletins, body repair manuals, body guides, and more.
SIGN UP FOR OUR NEWSLETTER TO GET USEFUL VEHICLE, PRODUCT, AND INDUSTRY NEWS.
Start a 5-day FREE Trial
Trusted by more than 400,000 automotive technicians worldwide, ALLDATA Repair® is the industry leader for up-to-date, unedited OEM automotive repair information.* Our database covers over 38,000 engine-specific vehicles – 95% of all vehicles on the road today.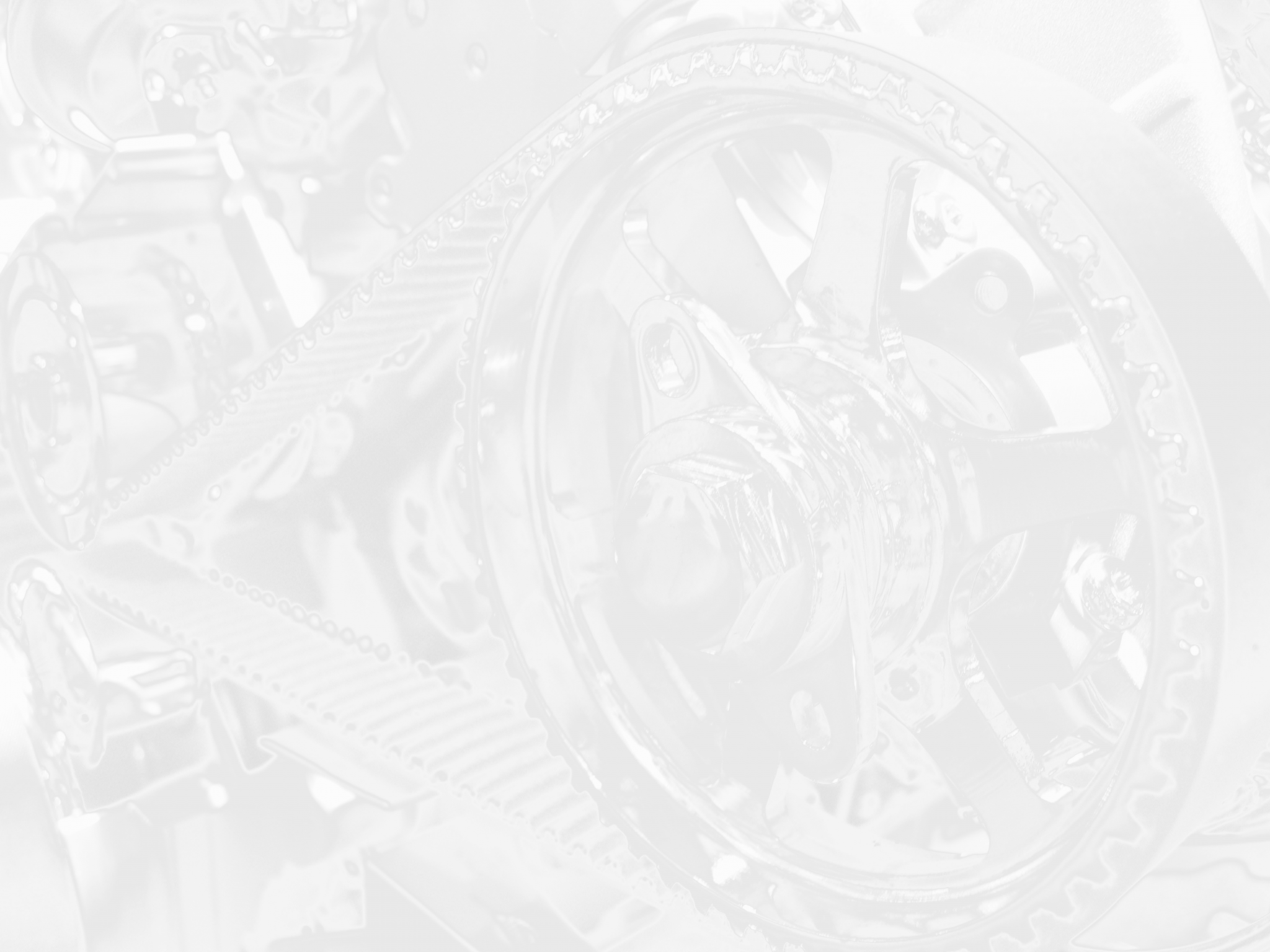 Let us know how we are doing